"Our mission is to create memorable and successful events in Tauranga that exceed our clients' expectations, nurture relationships and delight the senses – one client, one event, one experience at a time."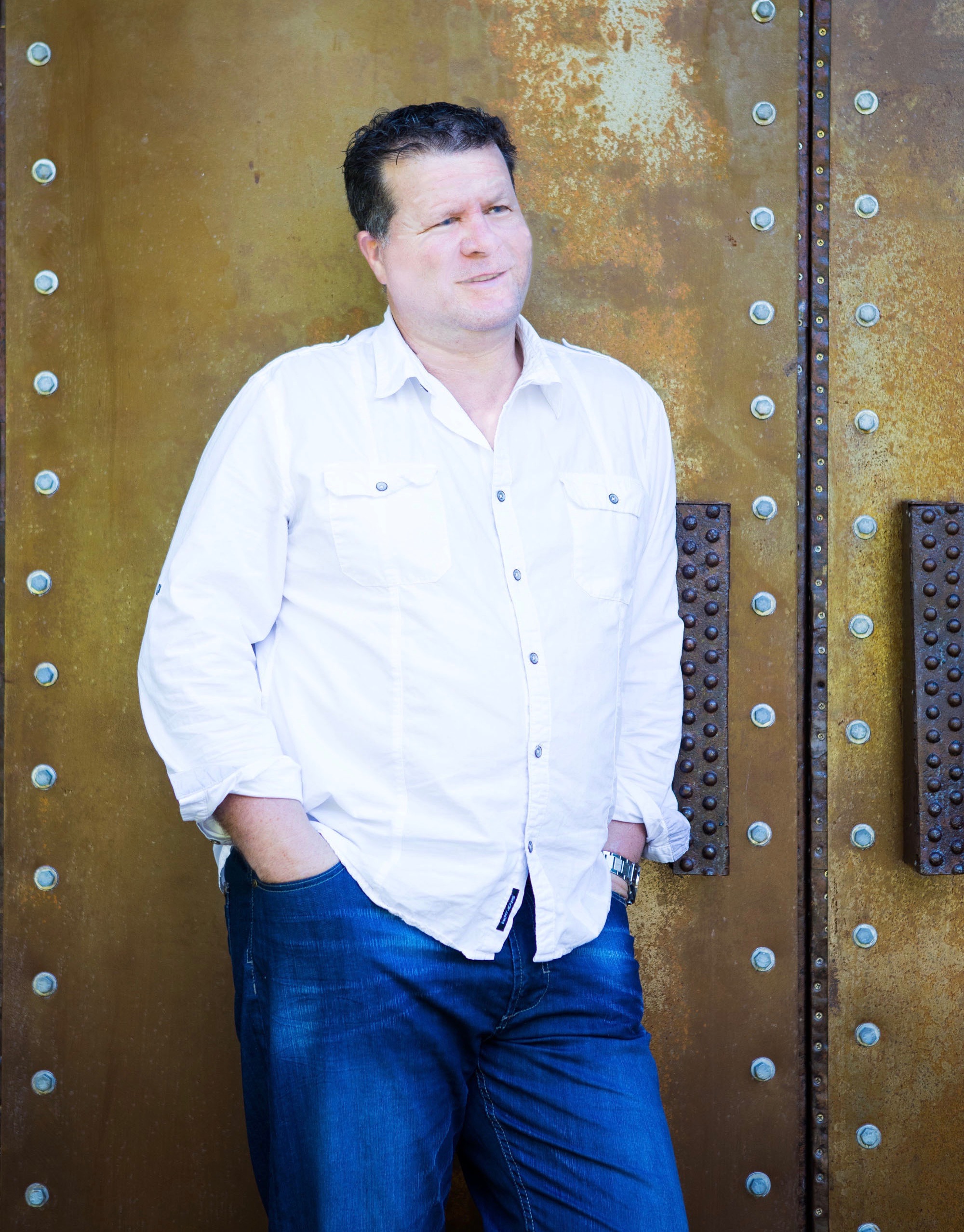 Nigel | Herbert
Nigel grew up in Mount Maunganui and Tauranga before spreading his wings.
Nigel has had a safe and successful 30-year career as an international airline pilot, logged over 20,000 flight hours, and flown for Air New Zealand, United Nations (aircrew), Air Mauritius, Emirates and Korean Air. Along with his wife Deborah, they have visited and lived in almost every corner of the globe but nothing compares to life living on The Ridge. They have three fantastic kids that make him the happiest Dad and at other times make him feel like he's lost his mind! Nigel truly believes that they didn't choose Eagle Ridge but with patience and time, Eagle Ridge chose them. Eagle Ridge Country Estate is Nigel's passion and he believes the best is yet to come. He still hasn't found the coin!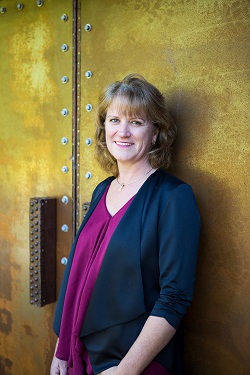 Deborah | Reid
Deborah grew up in the sunny Hawkes Bay, but her family travelled to the Mount every year for holidays to stay at her Grandad's beach house. Deborah caught her first snapper off Salisbury Wharf. To this day she still uses her same fishing rod - "The lucky rod". Deborah is extremely competitive and as long as she catches more fish than Nigel she is happy!
Before Eagle Ridge Country Estate took over their lives, Deborah worked as a Dental Therapist.
Married to Nigel, they have three fantastic children - Tane, Maia and Leila. They also have a dog named Kai and Bailey the cat.
Deborah makes our famous Eagle Ridge carrot cake, and serves it by the slab as opposed to piece! Deborah is also known to be very partial to a glass of chardonnay and in her spare time she likes to escape up North on their boat.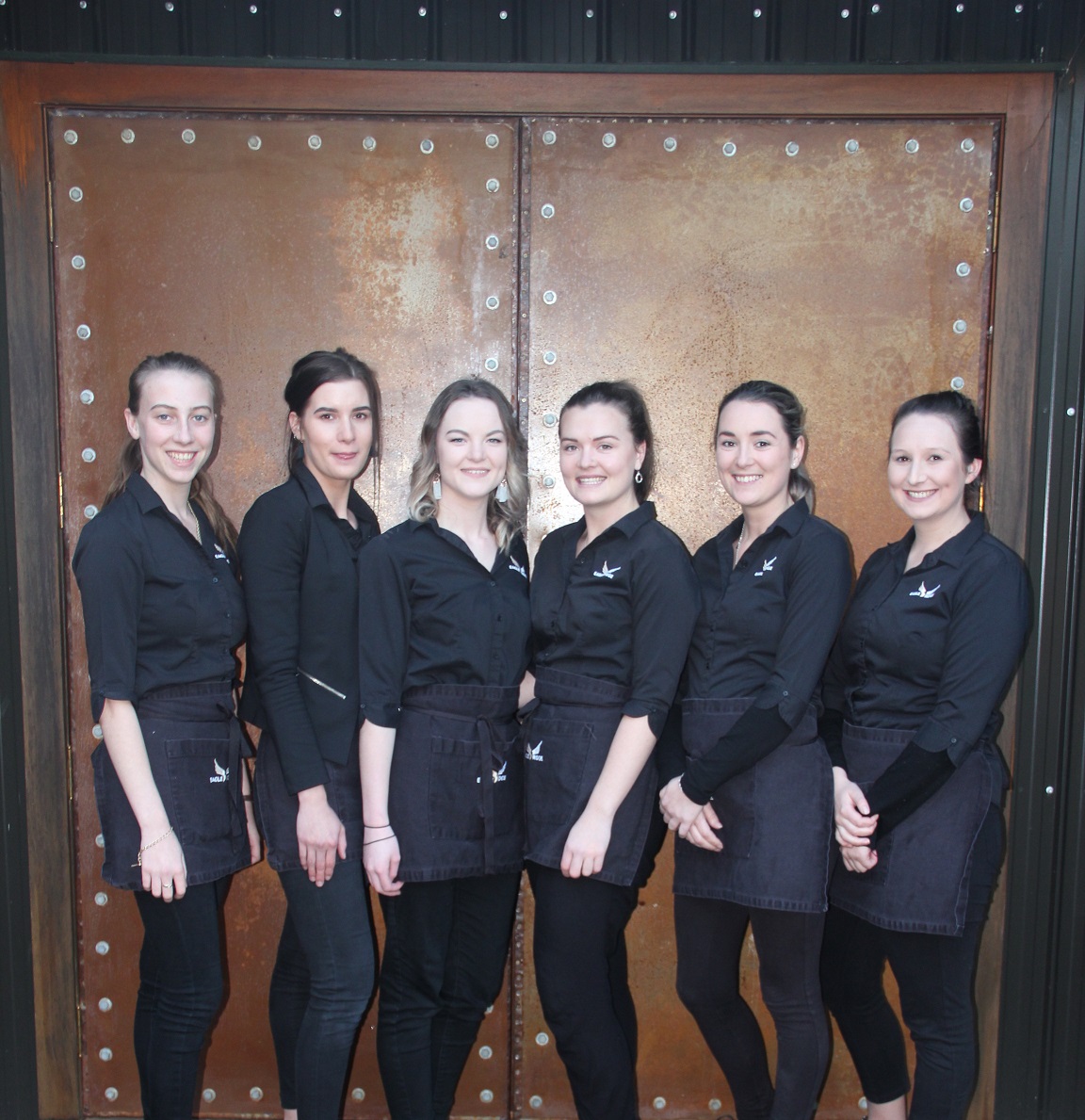 Team | Eagle | Ridge
Our team of dedicated staff work together to make your day a resounding success. Nothing is ever too much trouble and you will always find them with a smile on their dial wherever they go. Some of our team have been with us since the Bella Vista days, while others are newer, but all are just as passionate about Eagle Ridge Country Estate as we are. From your first contact with us to when we say farewell, we pride ourselves on being your 'one-stop-shop'. Leave it to our team to look after every detail so you can enjoy the moment with the knowledge and assurance that everything is going to plan.