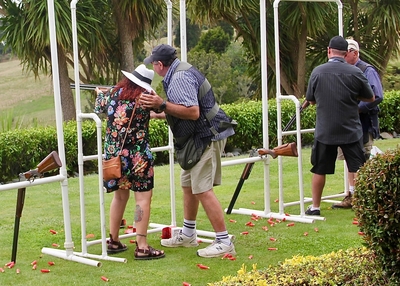 Claybird Shooting
Surprise and challenge your guests with something totally different and let the competitiveness shine through, in this fun activity everyone will enjoy.
If you're an enthusiast or a first-timer - fire away for an unforgettable experience.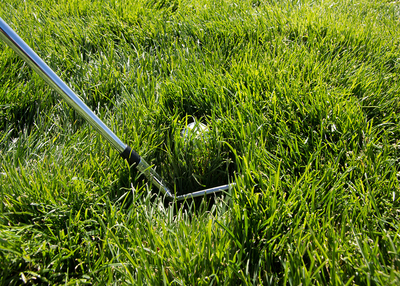 Ridge Golf
Go on, give it a shot! Entertain your guest's with this light-hearted experience like no other.
Tee off from the Ridge-Tee-box for a challenge:
• Nearest to the pin
• Hole in one
• Longest putt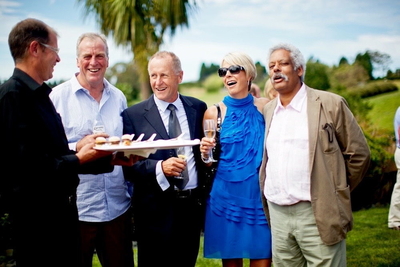 Team Building
A customised corporate team building experience that challenges and inspires your guests to work together so they can reach their goals while building fantastic relationships in a fun and relaxed environment.
Let us know what you're looking to achieve and we will source the crew to deliver this for you!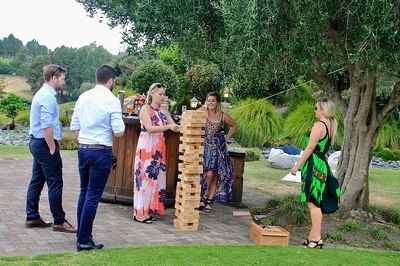 Lawn Games
For the light-hearted, enjoy our array of fun and interactive lawn games while enjoying each others company. From giant Jenga, croquet, petanque, kubb and sandbag throwing there really is an option for everyone to participate.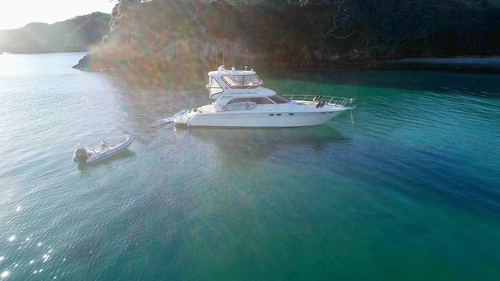 Harbour Cruise
Treat yourselves to a cruise aboard the Eagle Ridge Country Estate luxury motor yacht. Enjoy a harbour cruise, a swim on Matakana Coast or Pilot Bay and/or enjoy a picnic on the beach. This tour can be made any length by arrangement. Onboard activities include kayaking, paddle boarding, skiing, tubing or fishing.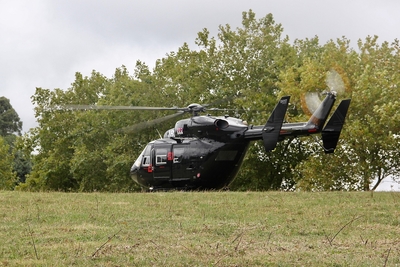 Adventure Heli-Flight
Add the WOW factor to your event and give your guests something truly to remember. Depart from the Eagle Ridge helipad and take in the local countryside, Mount & Tauranga.
Add in a scenic flight[s] departing off the Ridge helipad to truly blow your guests away.
Many options available.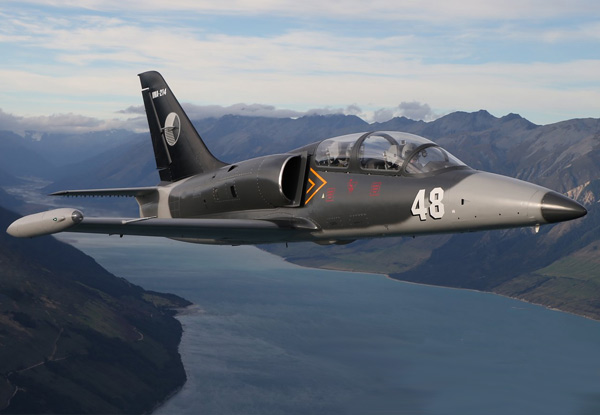 Fighter Jet Experience - TAURANGA ONLY
Step it up and provide your top achievers, valued customers or thrill-seekers with this unique, once in a lifetime full fighter jet experience. This experience takes two hours, including an extensive briefing, an opportunity to explore the jet, take photographs and then brace yourself for a 20 – 30-minute ride of your life!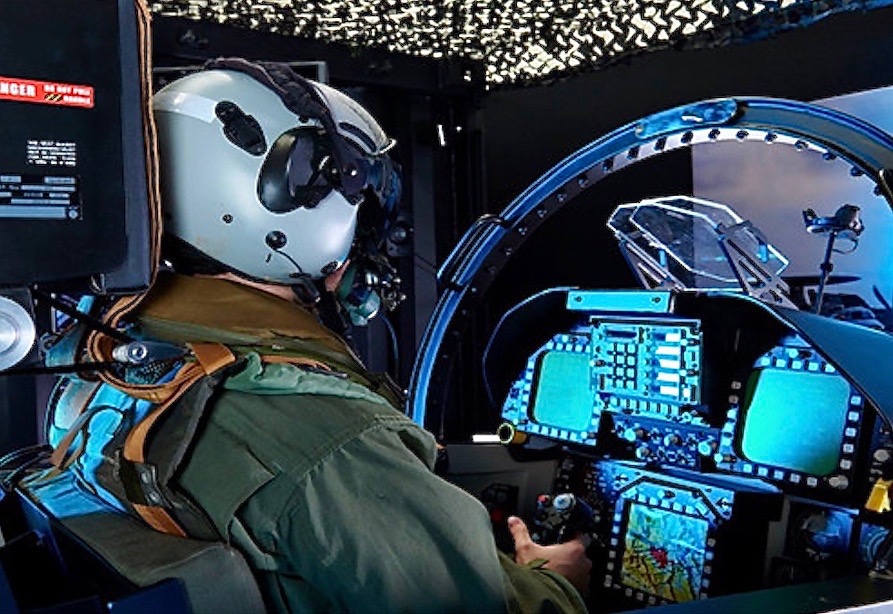 Aviator Experience - TAURANGA ONLY
Ever wondered what it would be like to be a military pilot? Using the latest VR Simulation technology you can experience what it is like to fly a World War II Fighter, a Helicopter or a Fast Jet - all without leaving the ground. The simulators sare decked out with replica ejection seats that are regularly mistaken for real ones, and instruments that have been crafted to include every little original detail.